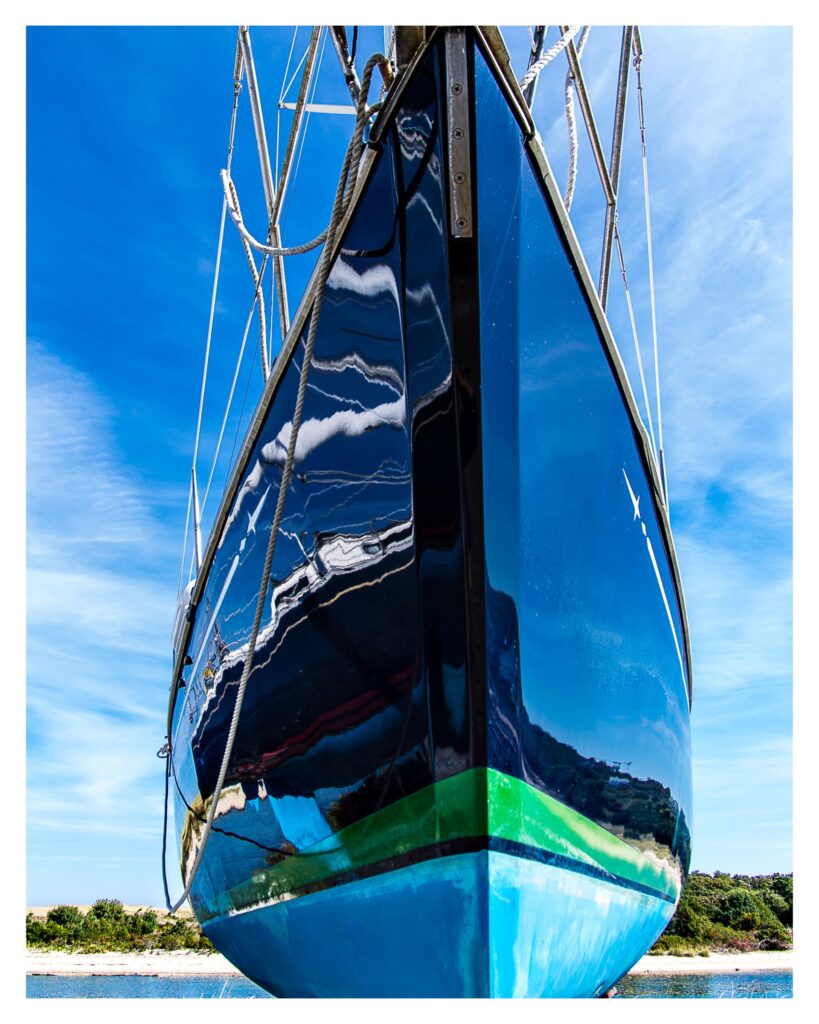 Fall is the perfect time to consider refreshing the old Bottom Paint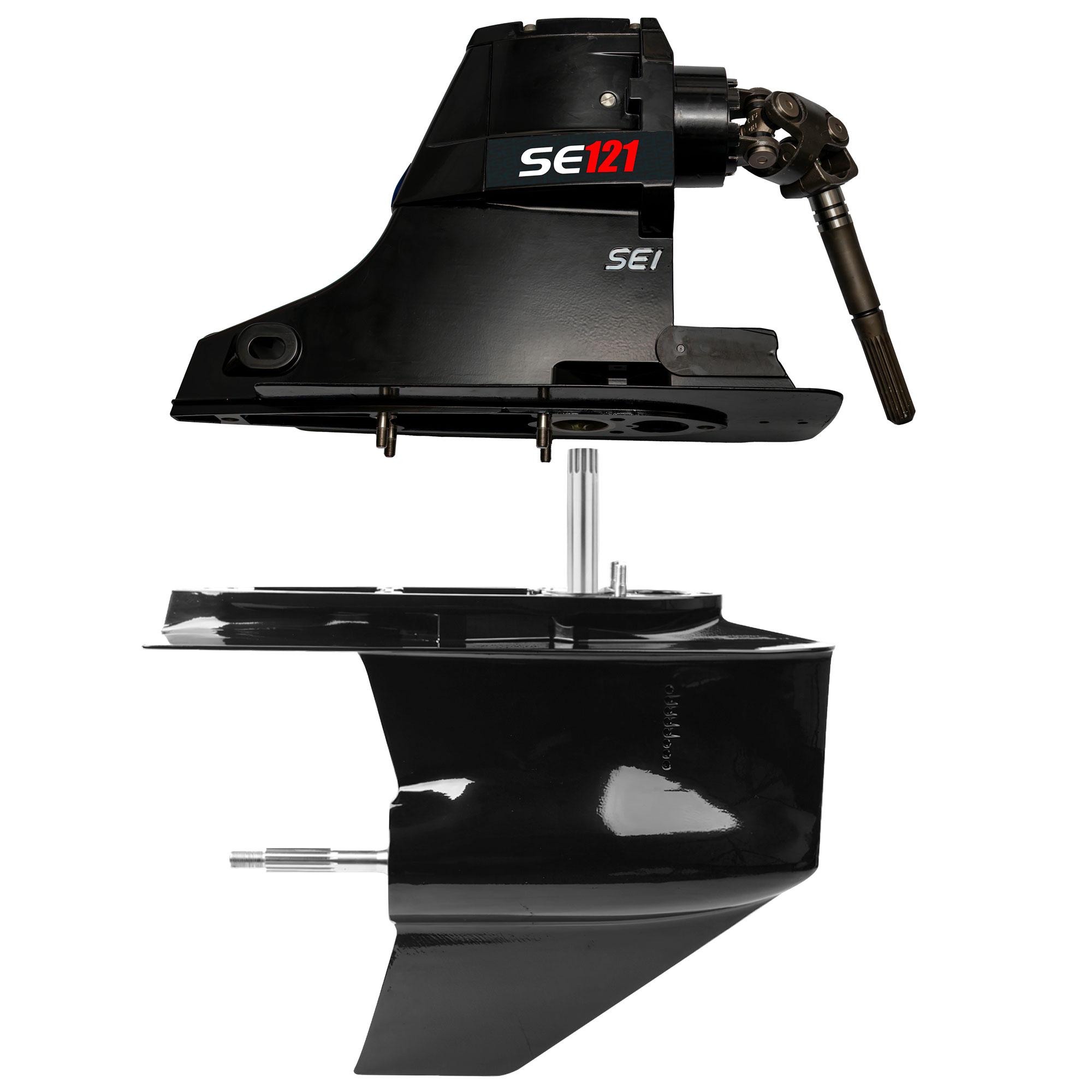 Essential upkeep is important in keeping your vessel running smoothly.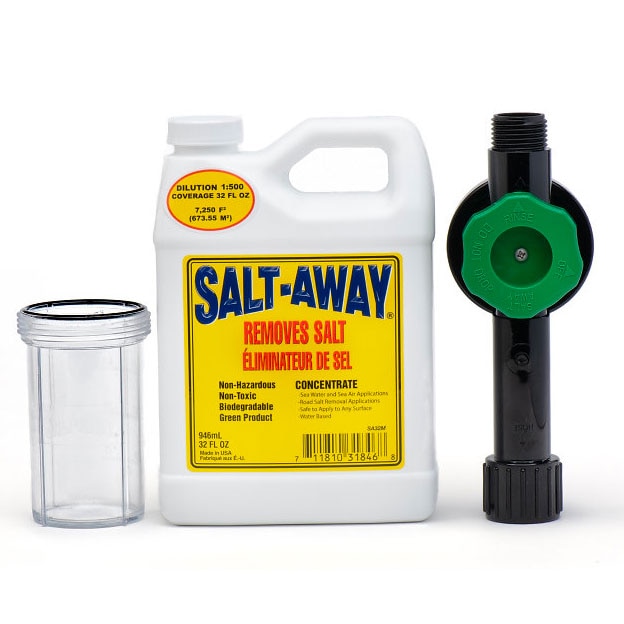 Preventing salt corrosion is essential to keepItesing your boat and engine from damage.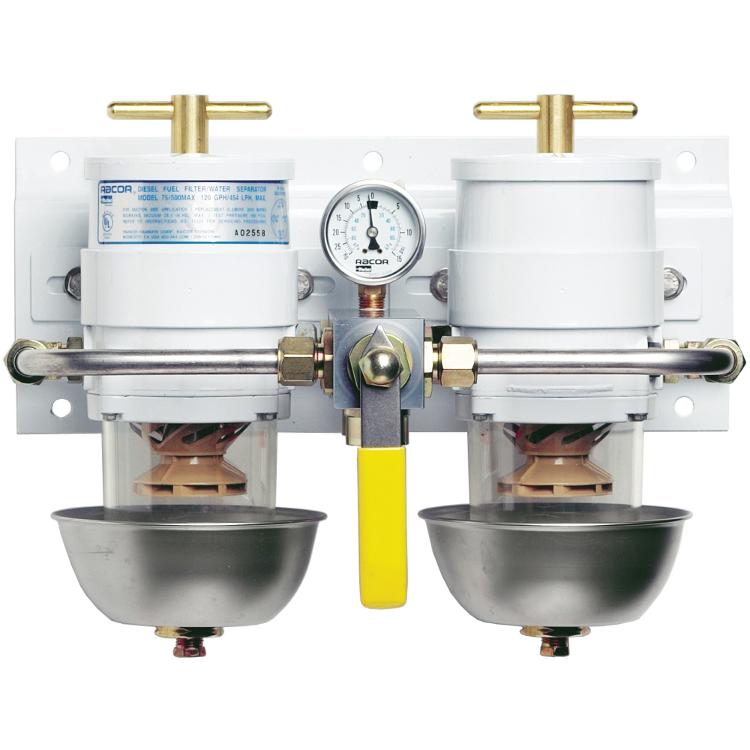 The Proper Care & Feeding of your Marine Fuel System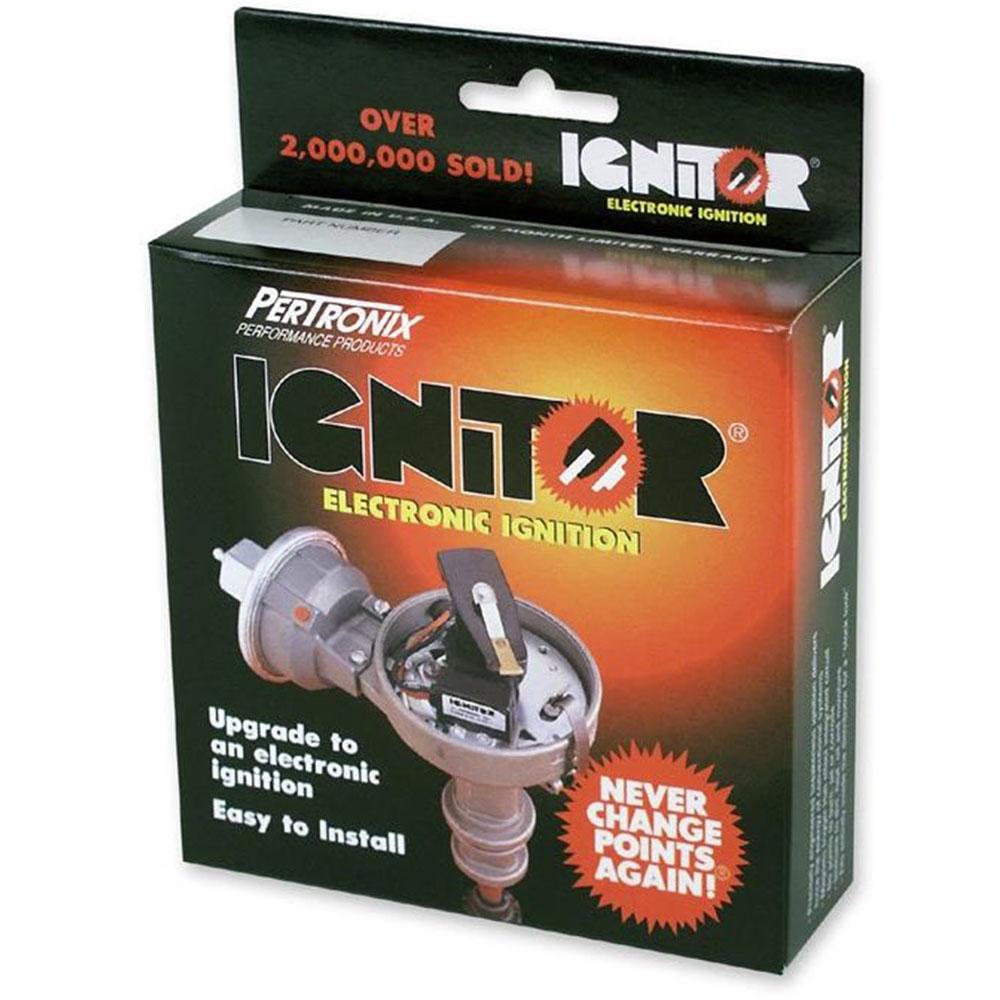 Pertronix Electronic Ignition lets you get better performance from your boat's marine engine.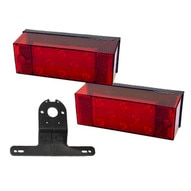 It's easy to forget about your trailer and its needs…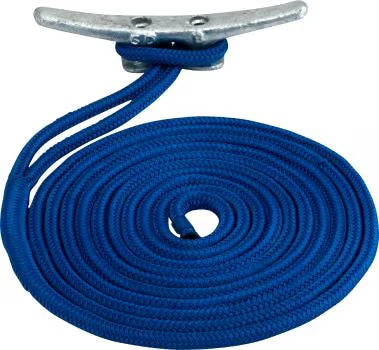 Are they strong enough to withstand the elements?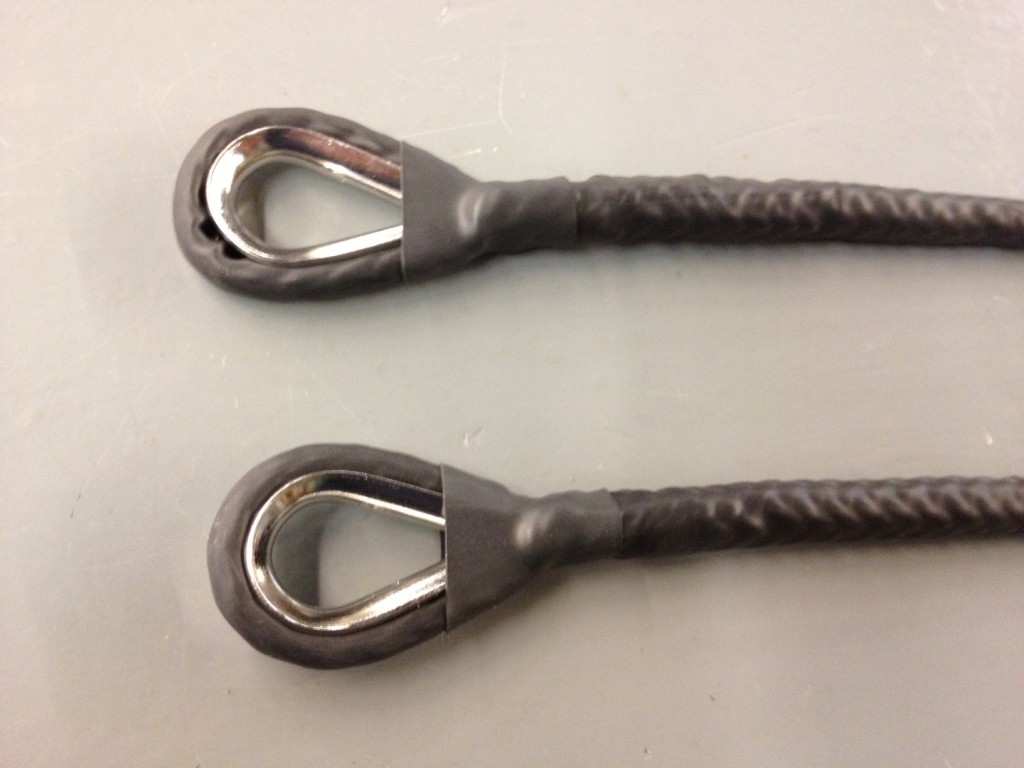 An economical way to build PBO rigging yourself.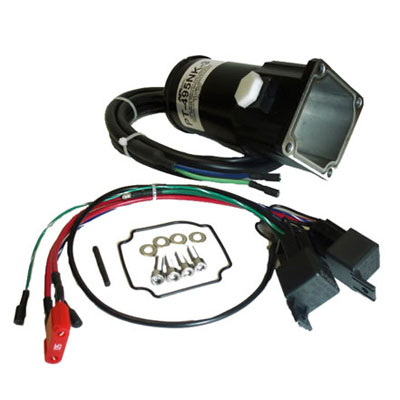 Trouble Shooting Your Power Trim and Tilt System