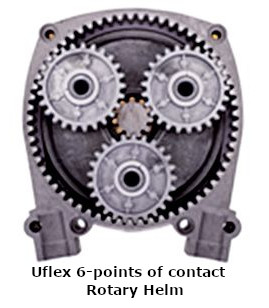 Uflex USA offers solutions with both Rotary and Rack & Pinion Steering Kits and replacement cables.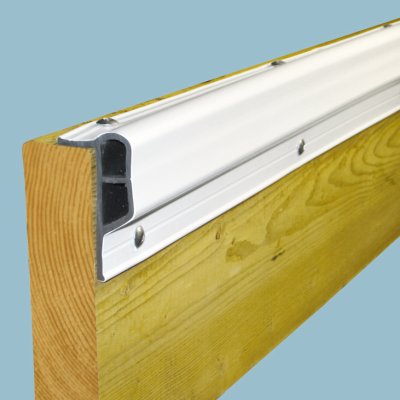 Options include dock side edging, dock corner edging and both vinyl or foam filled fabric.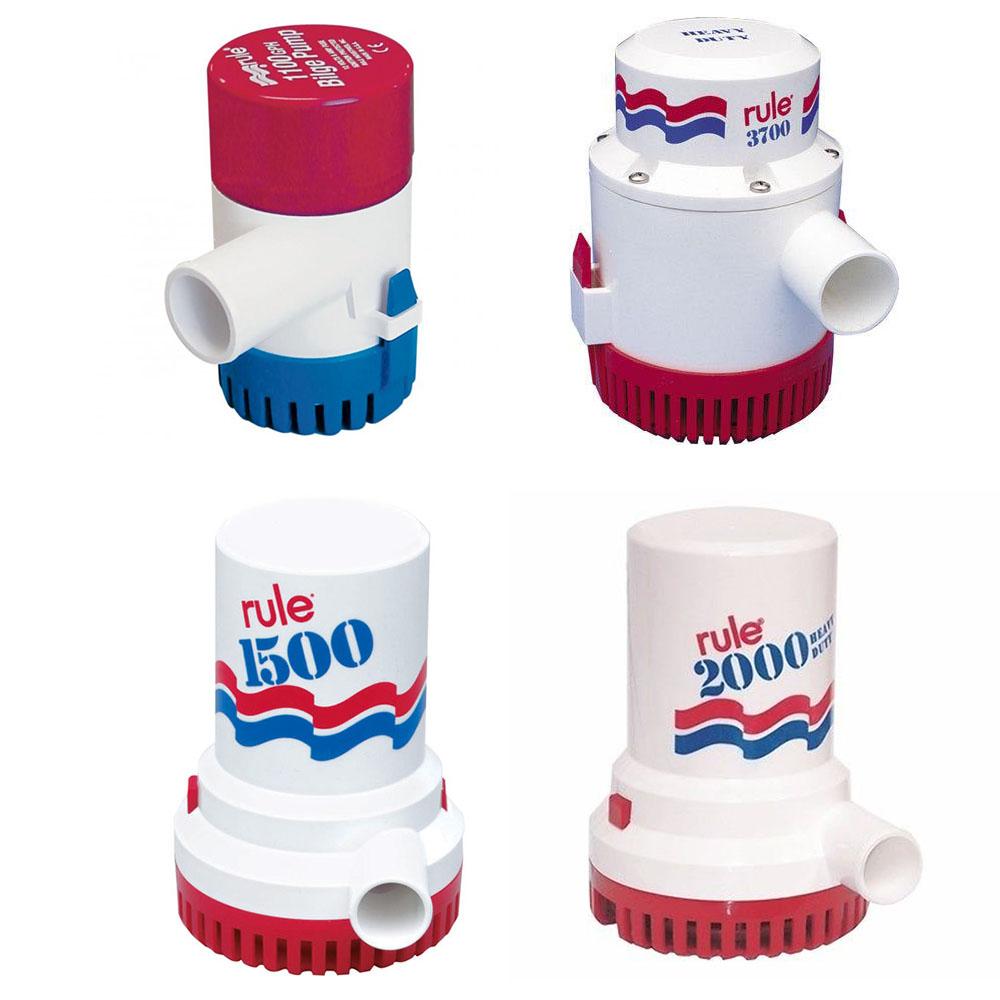 A contemporary 36-40 foot powerboat that's fully loaded can house over a dozen pumps with a diverse range of functions.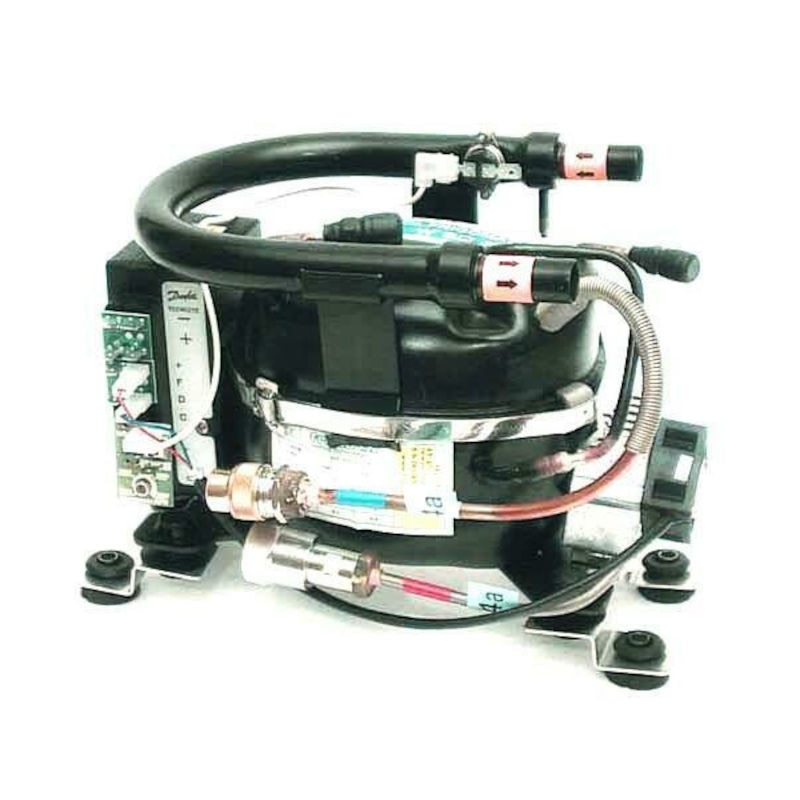 Frigoboat is capable of cooling refrigerator boxes of up to 20 cubic feet or freezer boxes up to 10 cubic feet.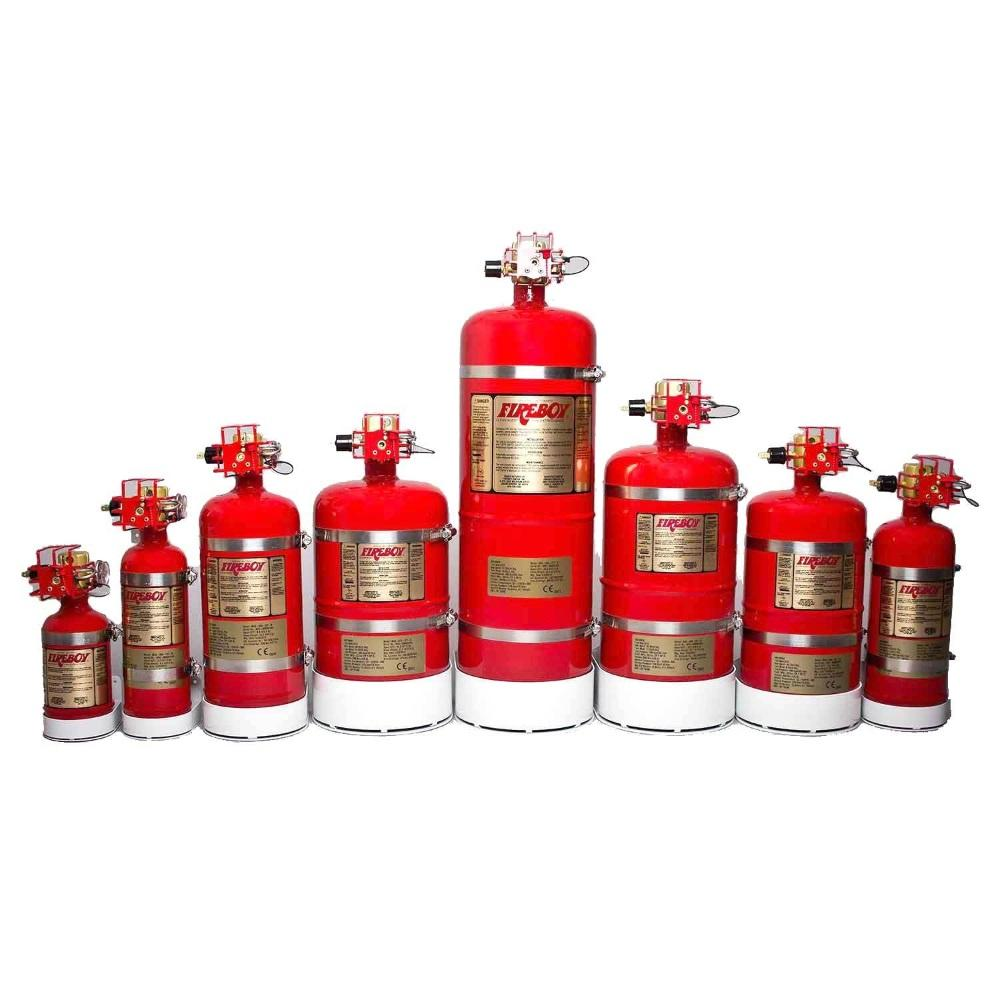 Essential Safety Gear for Your Boat.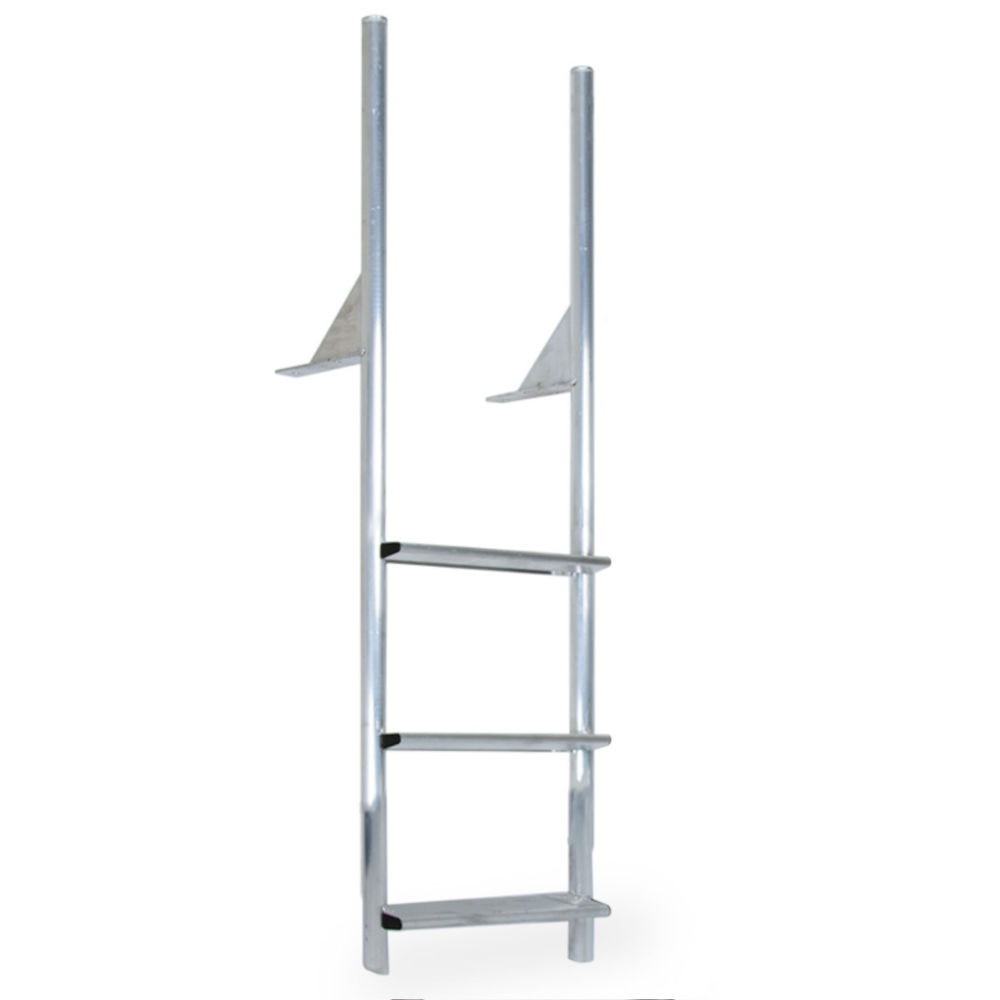 Swing, Lifting, Fixed Ladder? We will break down the options.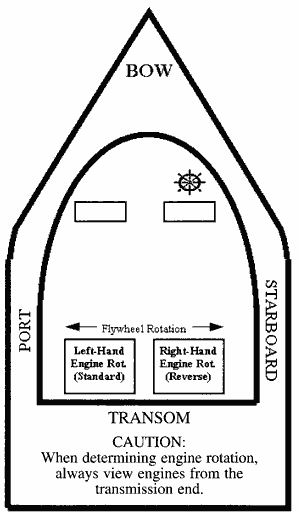 People are often perplexed when asked by the marine parts man what engine rotation they have.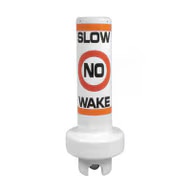 To meet the regulations set by governing authorities for local waterways, careful consideration must be given when choosing regulatory buoys.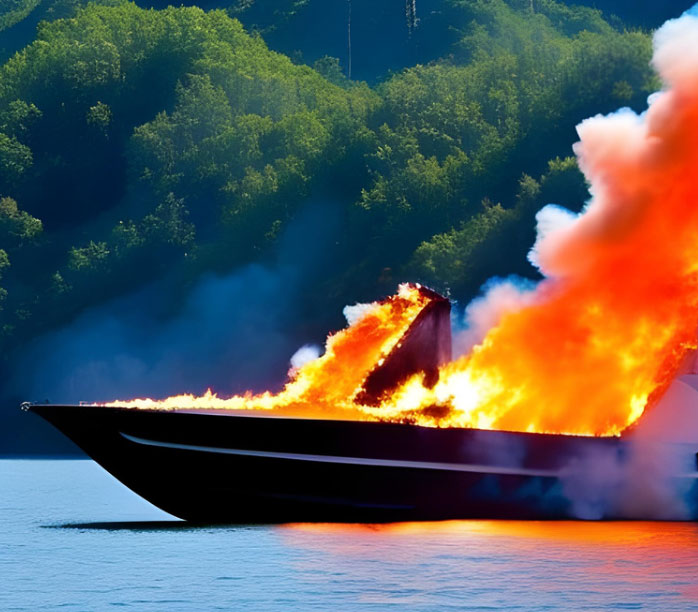 Here's why you want to use an approved marine grade starter...