Frigoboat leads the way when it comes to providing superior marine refrigeration and sets the benchmark for all other brands. With innovative technology, craftmanship, and service excellence – there's no cooler choice on or by the sea!
With several different compressor models available, Frigoboat is capable of cooling refrigerator boxes of up to 20 cubic feet or freezer boxes up to 10 cubic feet.
The basics of a refrigeration system are a compressor/condenser, an evaporator and a box or area to contain the cold air. Additionally, a controller/thermostat is used to control the system, so it doesn't just run all the time.

Compressors/Condensers
Frigoboat offers three types of compressors so there's one for every budget.
Air Cooled Compressors
Water Cooled Compressors
Keel Cooled Compressors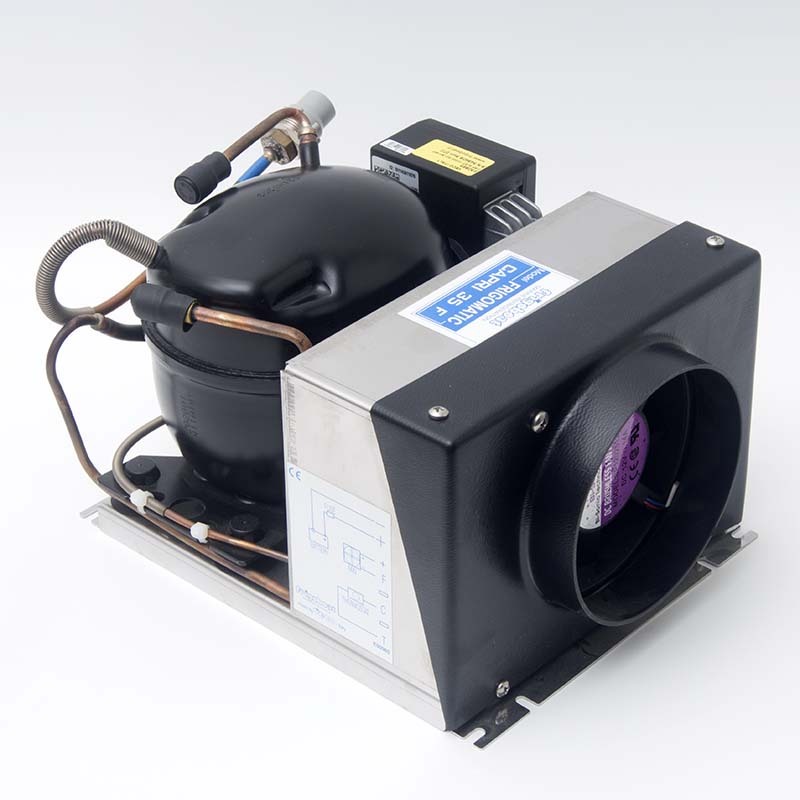 Air Cooled Compressor/Condenser refrigeration systems use a fan to move cooing air through the condenser and provide your boat with cold food storage.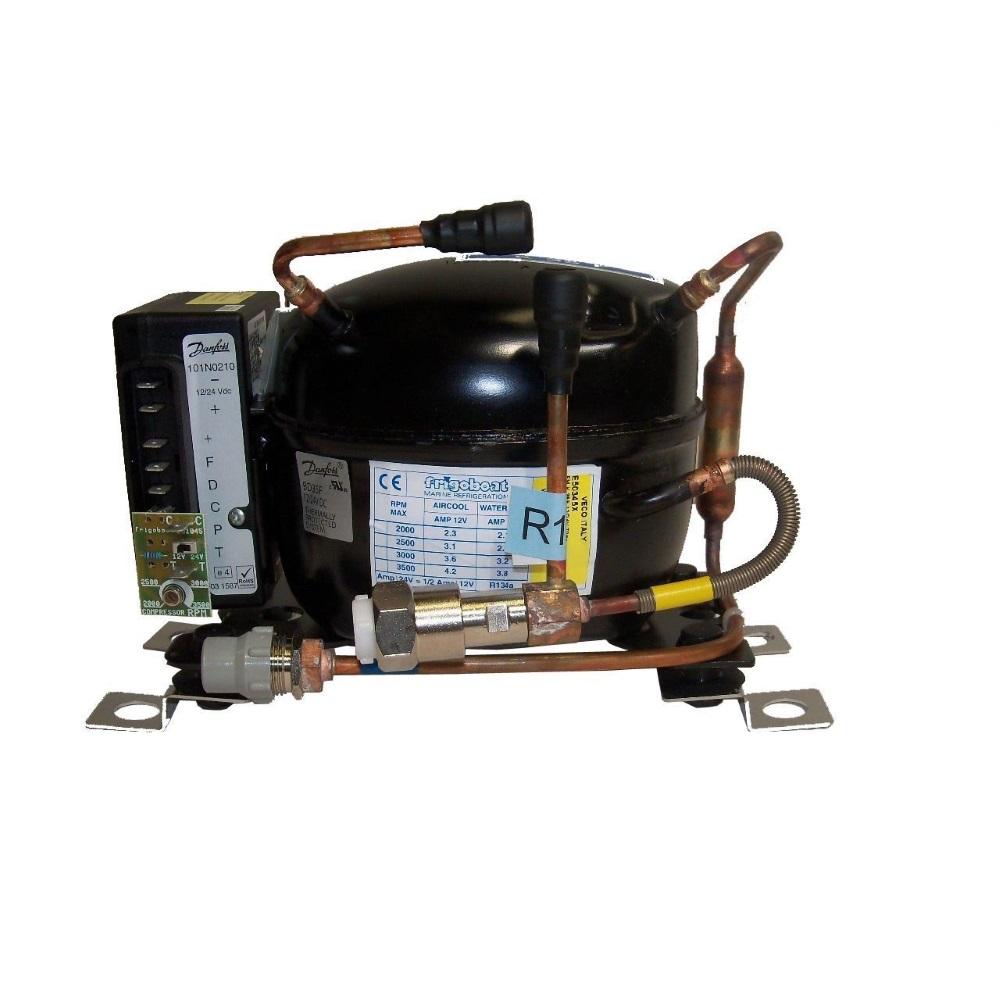 Water Cooled Compressor/Condenser refrigeration systems use an external water pump to move cooing water through the condenser for your boat's refrigerator/freezer.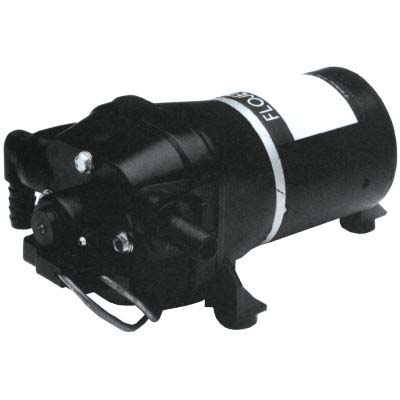 Keel Cooled Compressor/Condenser systems use a keel-cooler as the condenser to provide the best most efficient, and quiet, form of marine refrigeration.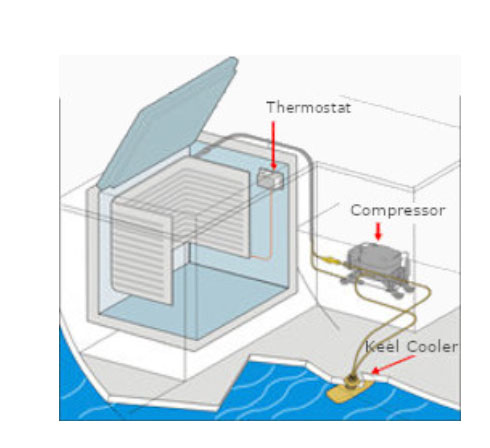 Frigoboat Offers Three Evaporator Options
Bendable Flat Plate can be used flat or bent to fit in your refrigerator or freezer box.
The Flat Plate with Stainless Cover (Non-Bendable) is recommended if bending is not required and offers protection from hard object thanks to the steel cover.
Vertical & Horizontal Bin Type Evaporators are a pre-bent plate that forms a small freezer section in the ice box on your boat.
Frigoboat Thermostats
Frigoboat offers Manual Thermostats for refrigerators or freezers and Digital LED Thermostats. The LED thermostats include a display panel that can be mounted conveniently where you can clearly see what your refrigerator/freezer box temperature is at any time.
The Frigoboat Optional Fan Speed Control
Frigoboat's Merlin II is a small circuit board that plugs onto the controller of your Danfoss BD35 or BD50 compressor to control the compressor speed automagically! The Merlin II includes a green LED that blinks to show at what speed the compressor is running and a red LED that blinks one to five times to tell you where to troubleshoot should your compressor stop for an electrical fault reason.
Merlin II gives you big energy savings while also protecting your system's electronics and reducing the stress on various components.