If the starter motor on your boat's gasoline powered engine goes bad, where will you purchase a replacement? If you're a prudent boater, you'll go right to your marine parts store to buy one. Here's why you want to use an approved marine grade starter.
Avoid Fire!
Since January of 1978, all marine electrical parts on your boat's motor have had to pass a strenuous testing program to ensure that they are ignition protected. This includes the starter, alternator and distributor. These tests are mandated by the United States Coast Guard (USCG), National Marine Manufacturers Association (NMMA) and the International Standards Organization (ISO).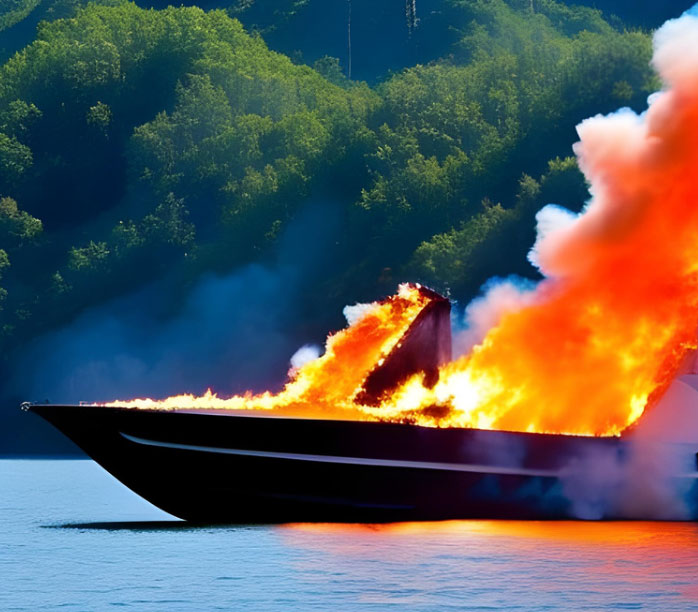 The primary purpose of these tests is to ensure that these parts are ignition protected. In an enclosed engine compartment where volatile fumes exist, any stray spark could cause a catastrophic explosion injuring or killing the boat's passengers and any surrounding people. In order to prevent this, a marine starter is constructed with internal shielding to contain any sparks or stray electricity that could travel into the bell housing or bilge where gasoline fumes may be present.
Another benefit from this shielding is that it protects the back half of the starter motor from moisture and contaminants which will decrease the life of the unit. If the replacement starter you are buying does not have a tag or sticker on it that states it has been manufactured to SAE J1171 standards, you should ask the parts man if the product really is an approved marine grade starter.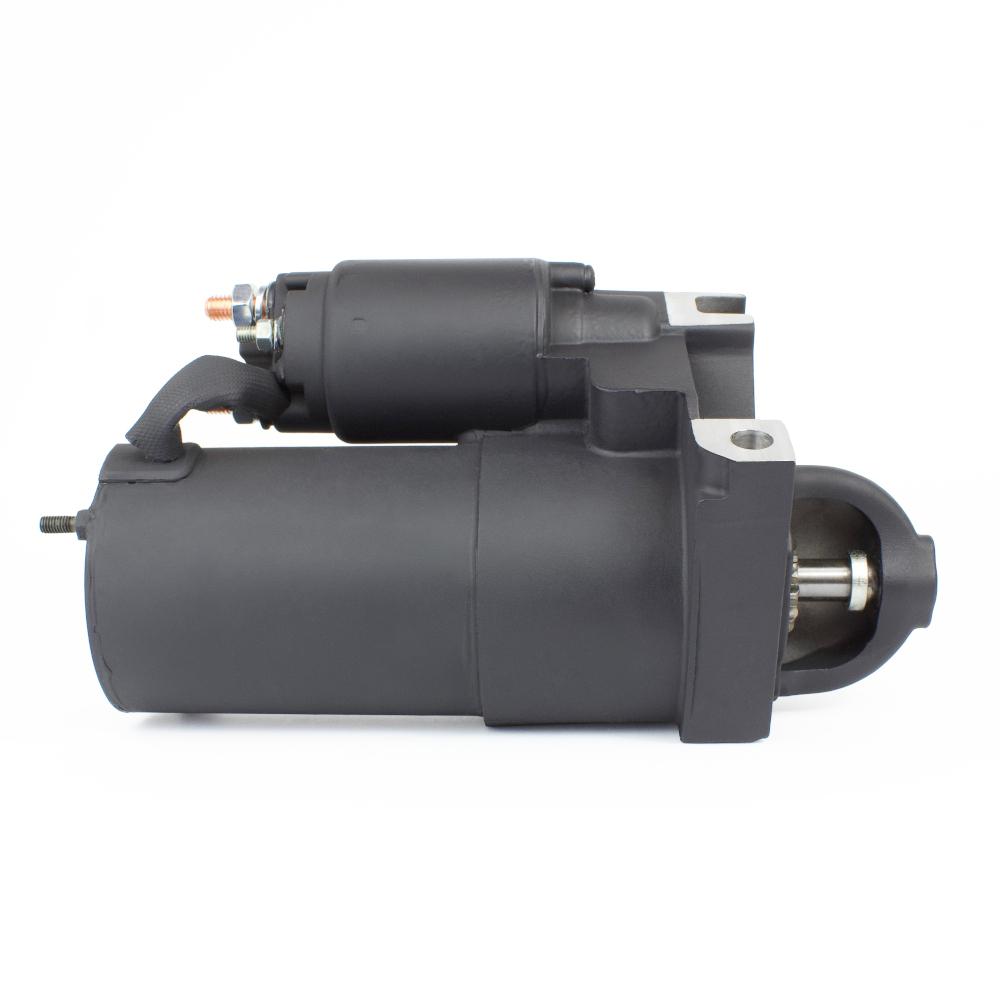 Make every attempt to be sure that you are not being sold an automotive starter for your boat. To receive this certification, the manufacturer of this starter must submit a sample to pass three separate tests; each performed fifty times. The tests include operation in an enclosed explosive atmosphere, high temperature tests and induced ignition tests. At Go2marine.com you will only find Marine Grade Starters. Marine Starters are available for Inboards such as Mercrusier, Mercury, Pleasurecraft and Outboards such as Johnson / Evinrude, Honda and Yamaha to name a few.
You can always use a marine starter on your car or pickup but never use an automotive starter on your boat. The slight difference in cost is not worth the potential disaster that could happen if you do. By the way, remember to always use your bilge blower for the period of time recommended by your boat's manufacturer before starting your engine.