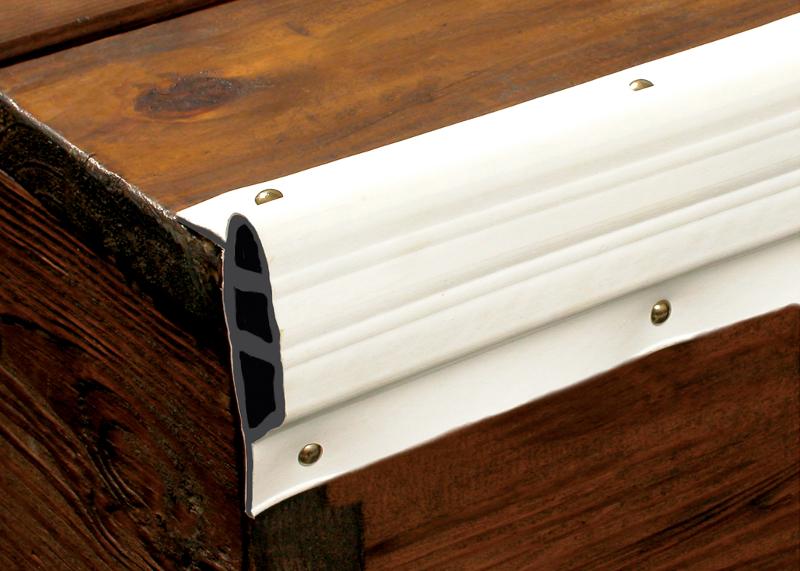 Aside from fenders, a variety of products are available for purchase that will protect boats from the hard corners or sided of docks. Dock edges are sometimes preferable to fenders because they can permanently be kept in place and offer an alternative for protecting one's vessel. Options include dock side edging, dock corner edging and both vinyl or foam filled fabric.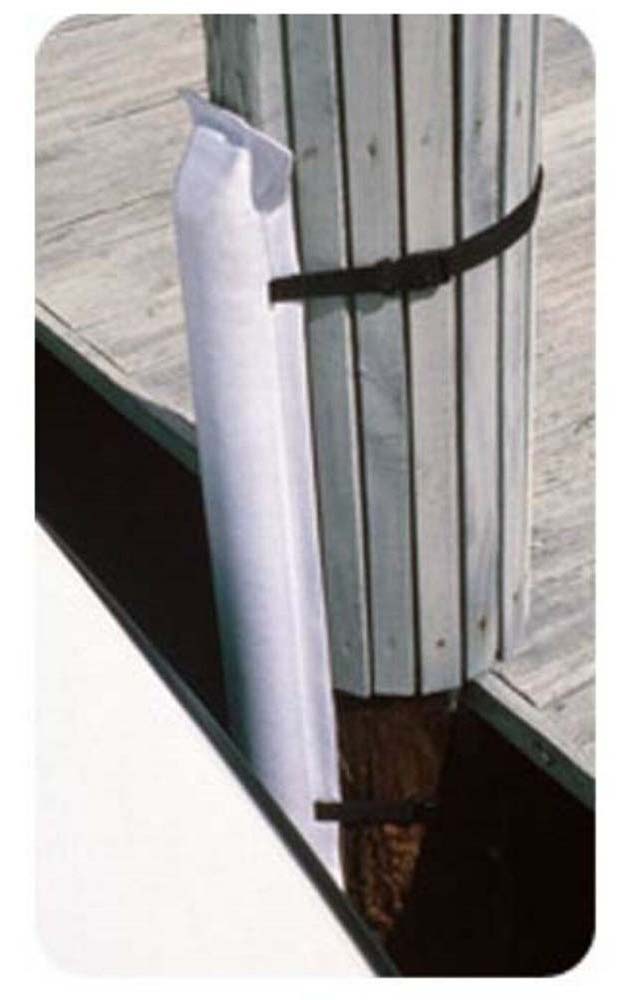 A really handy product on the market is a post bumper that you can keep on your boat so that when you cruise into new ports and you do not need to worry about scuffing up your boat. These Removable Post Bumpers come equipped with polyester webbing and a heavy-duty Derlin buckle system which allows for a quick, easy and secure installation. Simply wrap the webbing around the piling, snap the buckle and pull tight. When you're ready to depart, simply unbuckle and stow.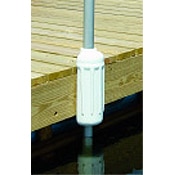 Taylor Made Products / Perimeter Industries dock and post bumpers are made of a polyester cloth that will not scuff your boat. There are two methods to install these bumpers. The "fold over" method hides the fasteners so that there is no worry that the boat can become scuffed by the fasteners. It also ensures that people do not trip on the fasteners when they are walking on the dock. The other method is the "top of dock". This method provides greater downward tear strength. It also provides for greater protection for top and corner of dock for greatly sloped boat hulls.